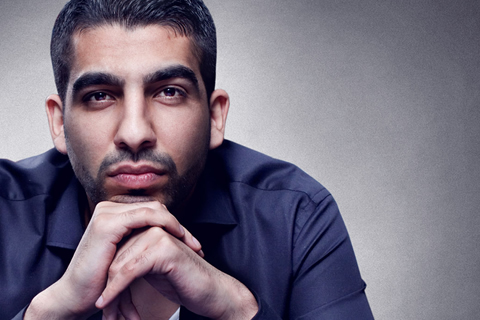 21.
Februar 2013: Fard & Redman räumen mit "Like This" die Single der
Sendung ab und wir schauen mit dem exklusiven "Mein DJ" schon mal auf
das kommende Liquit Walker Album namens "Unter Wölfen". Außerdem gibt's
sozialkritische Texte von Juicy J, knarzige Beats, und die ganze
Geschichte um Lil B und die Grammys. Die Tracklist: Fard
ft. Redman, Liquit Walker ft. DJ Danetic, Fat Joe, Joe
Budden ft. Joell Ortiz & Crooked I, J. Cole, Juicy J ft.
The Weeknd, Usher, Trinidad James, Tyler The Creator, 50 Cent ft.
Kendrick Lamar & Kidd Kidd, Fard,
Prodigy, BJ The Chicago Kid und der Klassiker der Woche von Tim
Dog.
Stream:
Download:
uptowns_finest_2013_02_21.mp3
Den Podcast abonnieren:
http://feeds.feedburner.com/uptownsfinestradio